Restorers from Poland help with the restoration of the Holy Trinity Cathedral Liepāja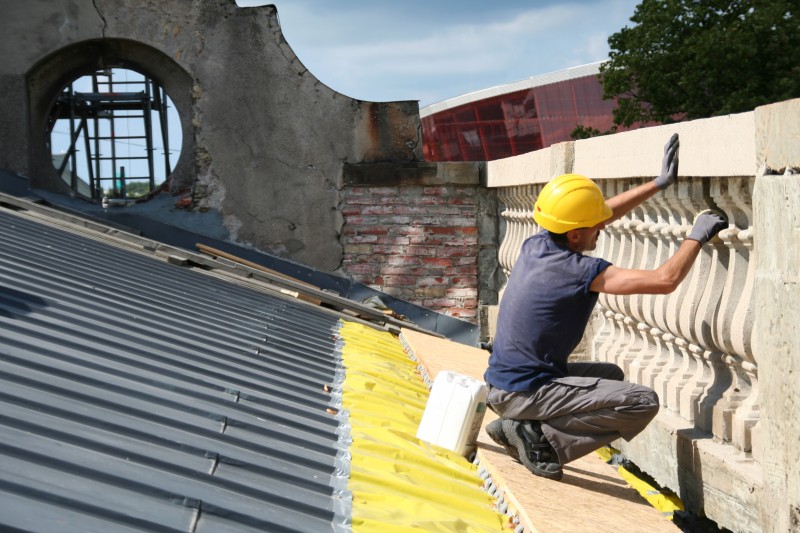 Restoration work of the church started in early summer 2018 with the installation of scaffolding construction around the tower and part of the southern façade of the cathedral. Then restorers could start their work and identify damages and find best solutions to fix them.
One of the companies involved in the renovation of the cathedral is the company "Bartłomiej Kubiak Konserwacja Zabytków" from Poland, which mainly deals with the restoration of stone parts and plaster. Thanks to their work, the facade of the cathedral will regain its former beauty. The company acts as a subcontractor of the project general contractor SIA "UPTK".

The company "Bartłomiej Kubiak Konserwacja Zabytków" already has a lot of experience working in Latvia. The Museum of Art "Rīgas Birža" has been restored with their help, they worked in the Residence of the President in the Riga Castle. In 2017 the company worked at the restoration of the historical facade of the Liepaja Music School.
- In 2008 long-horn beetles were eliminated from the church interior and organ.
- Technical projects have been worked out and the work on the roof renovation and cathedral foundation reinforcement has been implemented 2012 - 2014. The project has been financed by donations of natural and juridical persons from Latvia, Germany and the United States of America and partly from the European Regional Development Fund (total investment of EUR 615,939).

| | |
| --- | --- |
| | |
| BEFORE roof renovation, 2007 | AFTER roof renovation, 2014 |
| | |
| Cathedral foundation reinforcement, 2013 | AFTER foundation reinforcement, 2014 |
- Money for gradual organ renovation was raised from national and municipal procurements and donations in Latvia and abroad year by year. Step by step regluing of bellows was performed, the electromotor was replaced, the console and Berker lever were renovated and work on the organ mechanics arrangement has been started. However, to complete the organ restoration, two more millions euro are necessary.

- In 2016 the technical project of the cathedral façade and tower renovation, as well as the renovation of windows and stone parts was developed.

- 2018 a project "Renovation of the façade of tower and building, renovation of windows, doors and stone parts" has started. Total duration of the project is 2018-2020, total costs EUR 1 176 470.59 with one million co-financing from ERDF. The rest of money will make contributions from local and international entrepreneurs and natural persons. So far a little bit more than 100 thousand EUR are needed.

You can support this project by making a donation!


Your donations will help to restore FAÇADE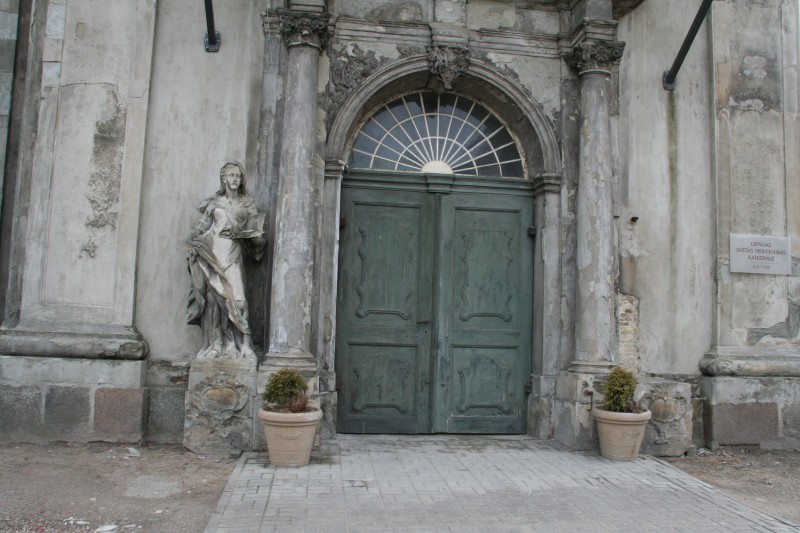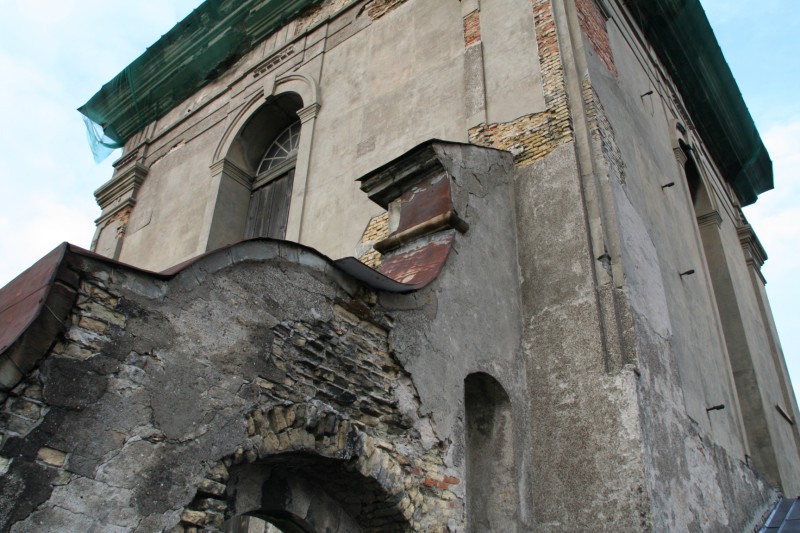 SANDSTONE DETAILS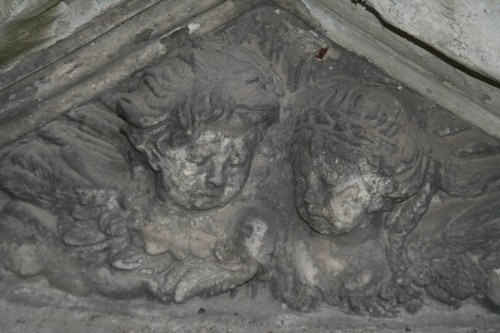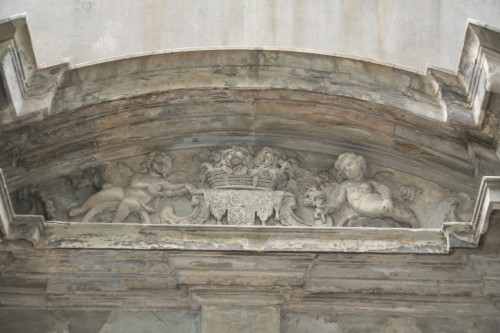 DOORS AND WINDOWS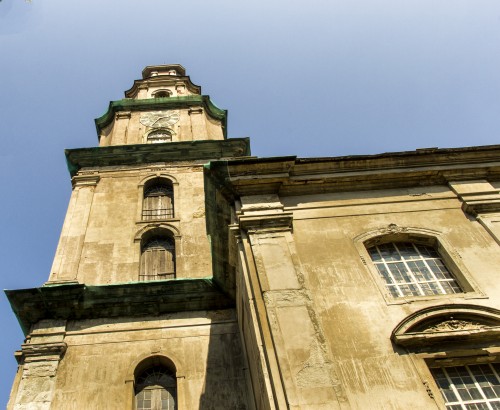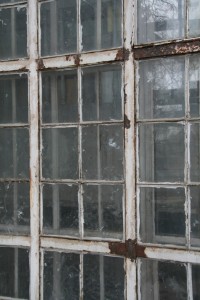 RAINWATER DRAINAGE SYSTEM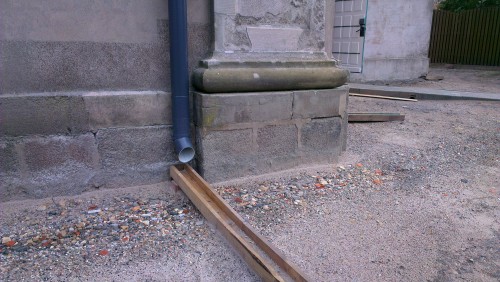 LIGHTNING CONDUCTOR